ABOUT US
The equation between happy employees and a productive business is a simple one. Happy employees = Happy Clients = Happy Business. The happier your employees, the higher the profits and better the productivity.
At Mousai, our mission is equally simple: To harness music and movement to help both individuals and teams gradually and steadily achieve their finest potential.
In the process, they learn how to manage stress, shed inhibitions, build self expression and achieve inner peace. In short, individuals in sync with themselves are in sync with their team members and the work place- which is great for business!
The use of vibrational sound is a time tested modality to build self awareness and achieve peace of mind. The energy of sound works like medicine on multiple levels with a singular purpose: the productivity that comes through positivity.
More about Us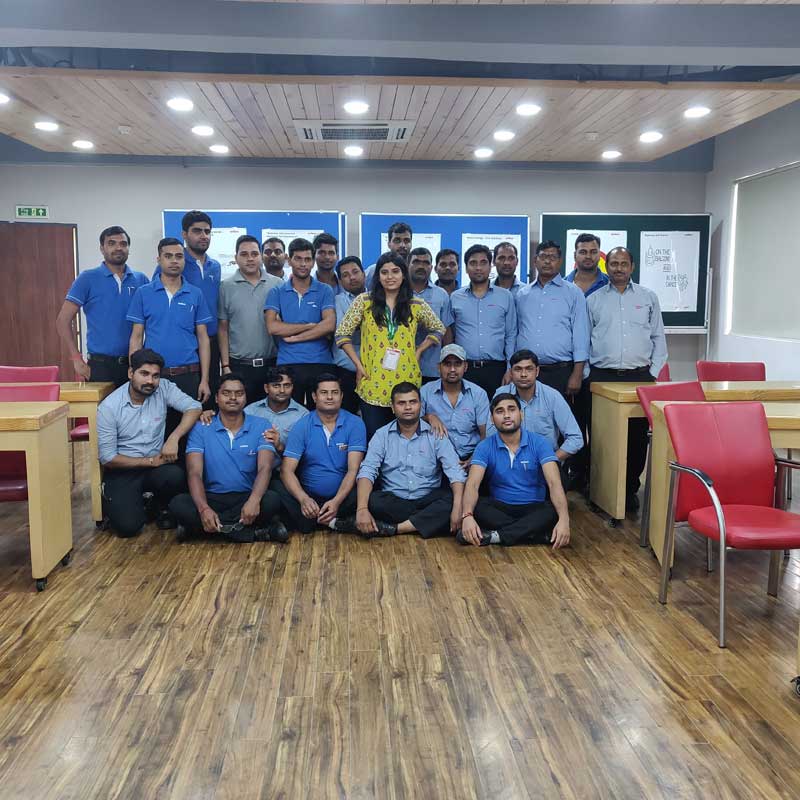 WHAT WELLNESS BRINGS TO THE WORKPLACE
Productivity + Performance + Positivity.
At Mousai, we believe that sound and movement are meant to create a space that helps people be the best they can be, convert potential to performance and strengthen inter-personal bonds. The change in pace and attention to a non -work related activity gives employees time to sharpen the saw ,and work with renewed enthusiasm. Sound and movement are powerful forces that can impact you on a cellular level, lead to an increased flow of energy in the body, facilitate positive emotions and release energy blocks.This leads to
Increased Productivity & Performance
Companies with happy employees outperform the competition by as high as 20 per cent
Increased sales
By as much as 37 per cent due to improved self confidence and self expression in employees (Source: Forbes)
Improves the quality of leadership
As we know, workplace wellness is a partnership between employee and employer necessitating trust. When the communication between the two improves, everything falls in place. CEO's performing better in leadership positions are more likely to lead teams of employees who are both happy, healthy and high-performing.
Happy employees=good news.
The stock prices of Fortune's "100 Best Companies to Work for" rose 14% per year from 1998 to 2005, while companies not on the list only reported a 6% increase. [Source: Forbes]
our core program offerings
Testimonials
our Awesome clients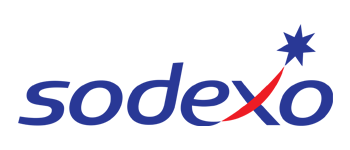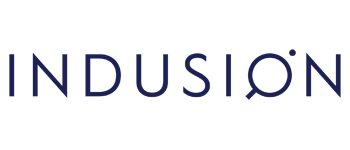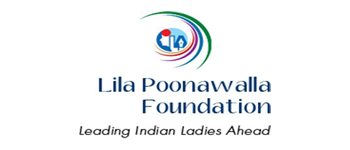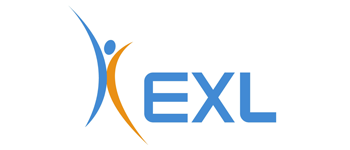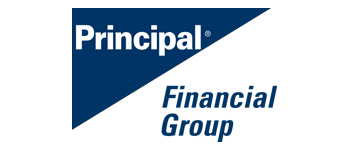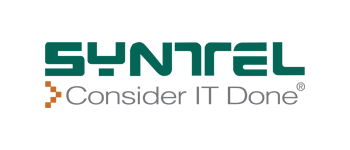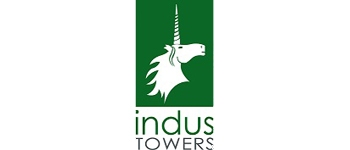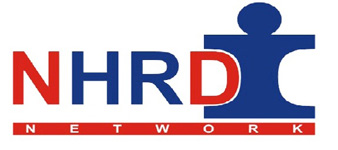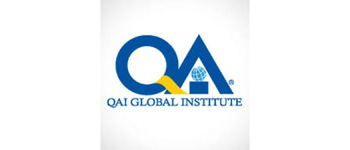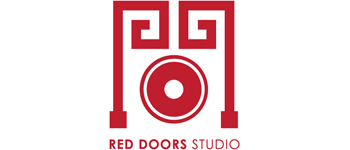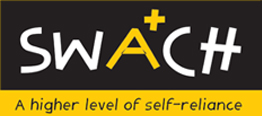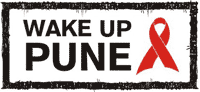 "It was an excellent experience because I got to know to be myself. It was refreshing and stress free."
It was not only fun but I felt a strong,spiritual connection with the other participants
"I think the whole concept is pretty groundbreaking and has been excellently conceived"
I personally liked the session. It was relaxing and refreshing
"The workshop was wonderful and a lovely experience.Very interactive and fun!Infact we achieved more than we were told at the beginning "
"This training is highly helpful to meaningful solution for our stressful professional job"
"The workshop was fun and informative. It turned out to be a good stress buster at the time. "
Discover The Secret Of Happy Life
Mousai offers highly customized programs tailor made to suit the needs of your organisation. We are happy to talk to you more about our work in the areas of emotional expression,creativity, team building and vision boarding to customize a program design or offsite retreat for you.
Contact Us
From Our Blog
Latest news